Certified Public Accountant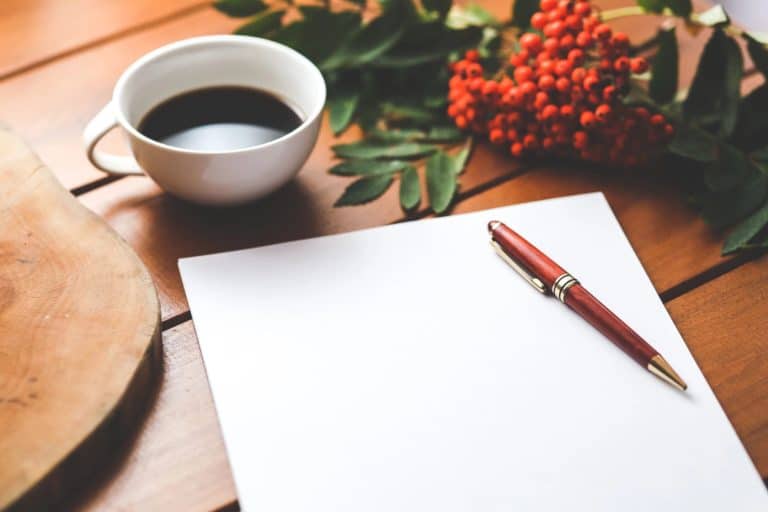 Accounting and Tax Services
Dianne Kelly CPA LLC provides accounting and tax services to both individuals and businesses. I give the same attention to all clients, no matter how large or small.

The accounting, tax preparation, and other financial services that I

provide are tailored to the unique needs of each client, ensuring the best possible results and maximized returns.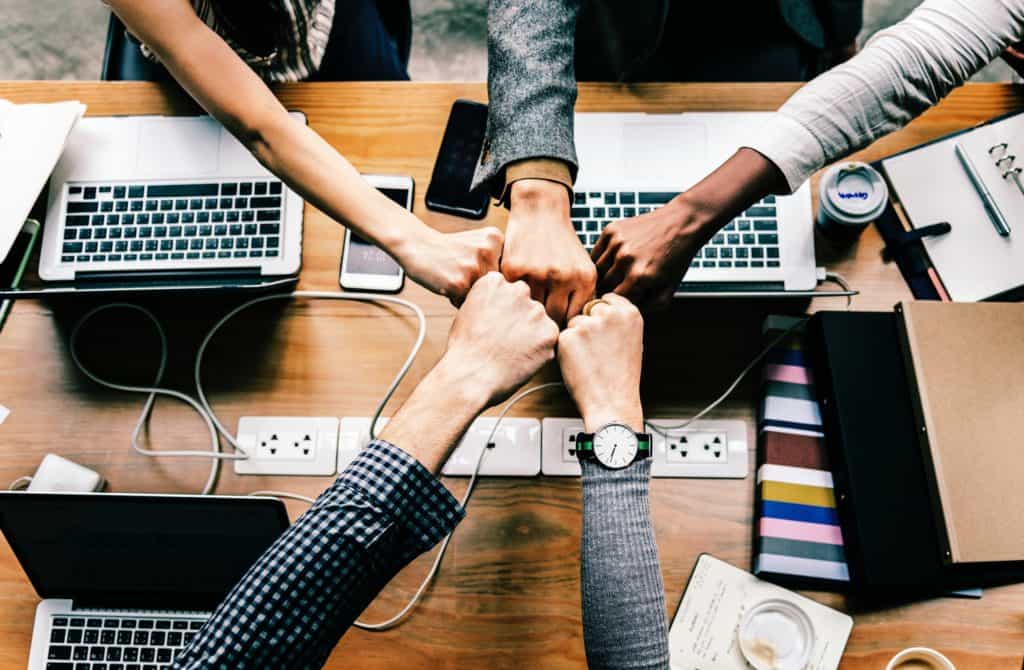 Secure Virtual Tax Preparation
Individual & Business Tax Preparation
1040 Preparation
Tax Preparation Tax Planning
Filing Back Taxes
IRS Electronic Filing
Payroll Preparation and Return Filing
Estates & Trusts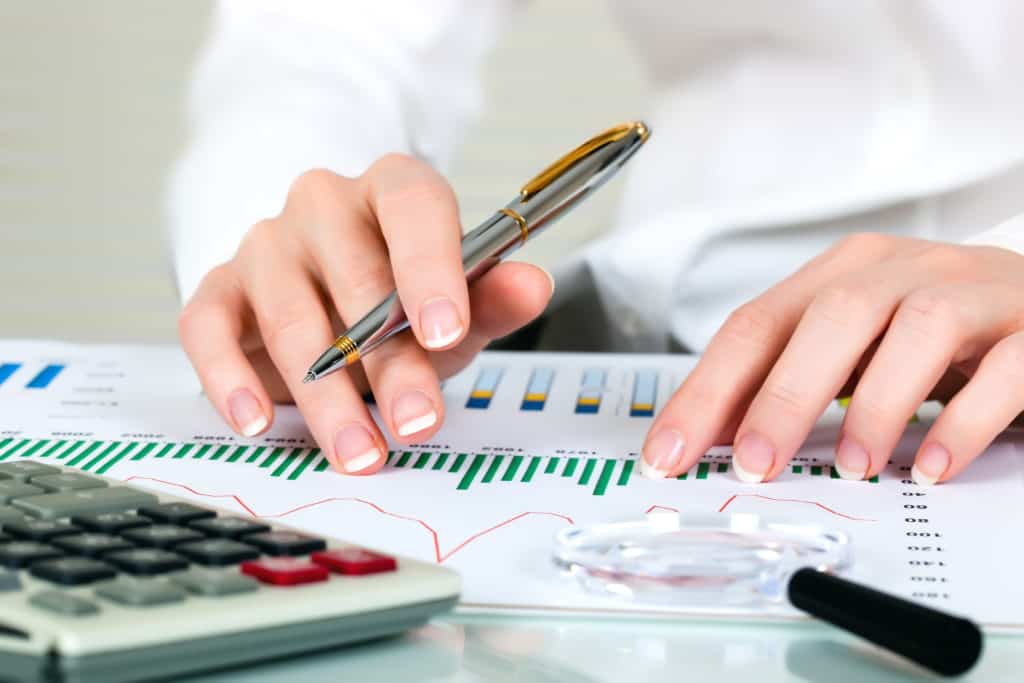 Small Business Accounting
Quickbooks Implementation and Review
New Business Formations:
     Secretary of State Filings
           Dept of Revenue Registration
   EIN Applications             
Sales and Use Tax Preparation
Bookkeeping Related Services
Account Reconciliations & Analysis